Sale / Verkauf
AUTUMN SALE 2017
We have some very nice BAROCK PINTO horses for sale, please contact us.
ECLIPSE GOODSHAPES - 3 years old BP mare for sale,
in foal by champion ALLARD BP21
*
DOUWE - 4 years old BP stallion for sale,
very good character, ridden under saddle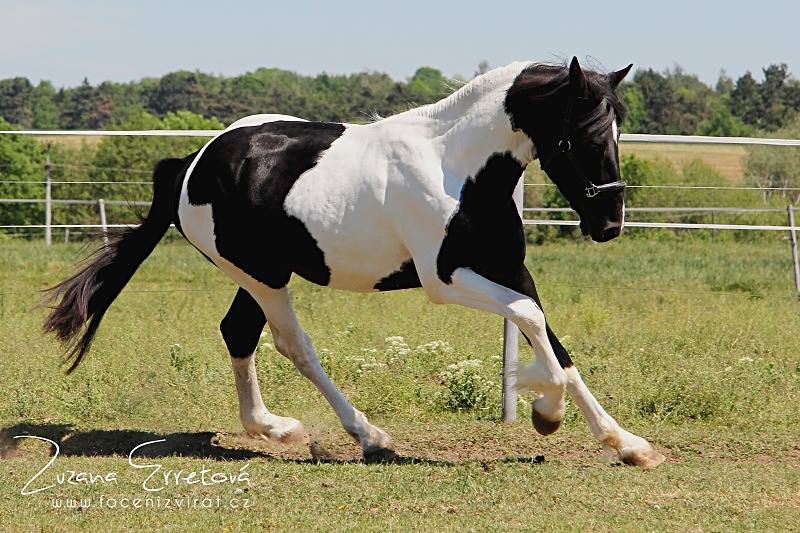 *
BLACKFIRE GOODSHAPES - 5y old BAROCK PINTO STER stallion , black and white , approved by german ZSSE , very nice character, 169cm , ridden more HERE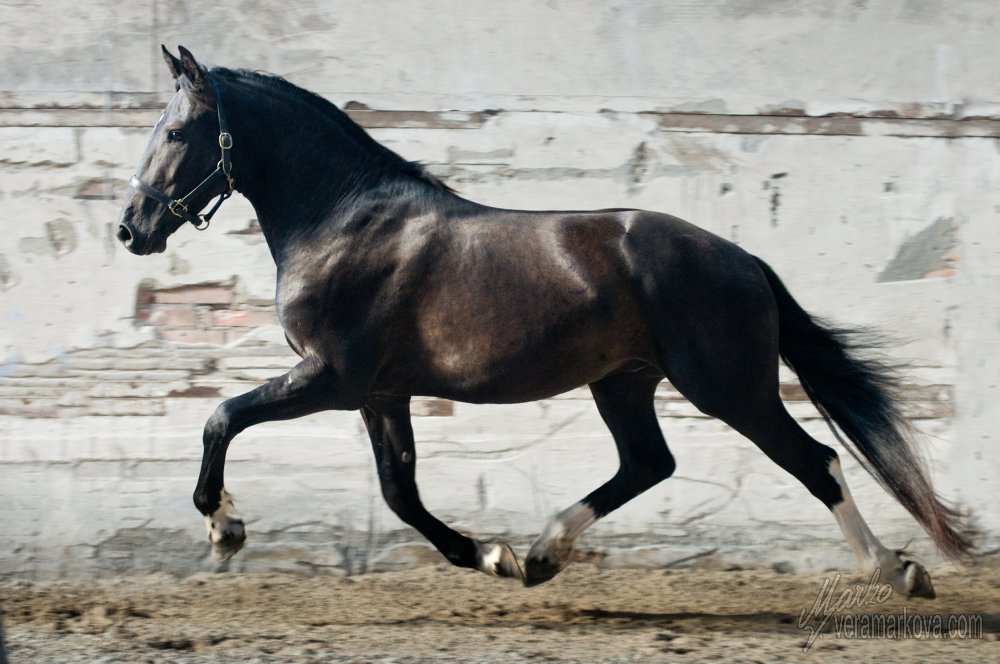 OSO HERMES - 5y old warmblood stallion , approved by german ZSSE , very good character, 166cm, ridden, HOMOZYGOUS TOBIANO - all foals coloured! no red factor. more HERE
*
TIREJA VERONIKA - 11 y old breeding friesian mare with dream pedigree. In foal by homozygous stallion OSO HERMES ( 100% pinto foal in 2018). Tireja is negative for hydrocephalus, dwarfismus and red faktor, KFPS Stb, BP Ster.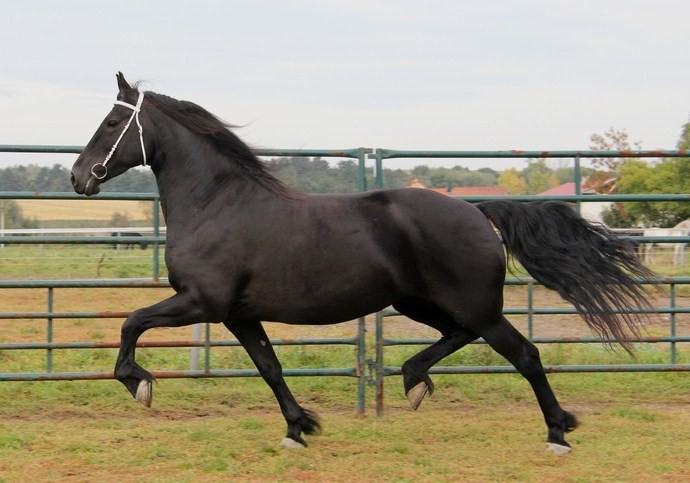 *
FEA MURER - 8 y old quality friesian mare,
in foal by top BP champion stallion ALLARD BP21, Fea is negativ for hydrocephalus, dwarfismus and red faktor, KFPS STB STER, res. Champion of KFPS keuring , BP Stb STER , Champion Mare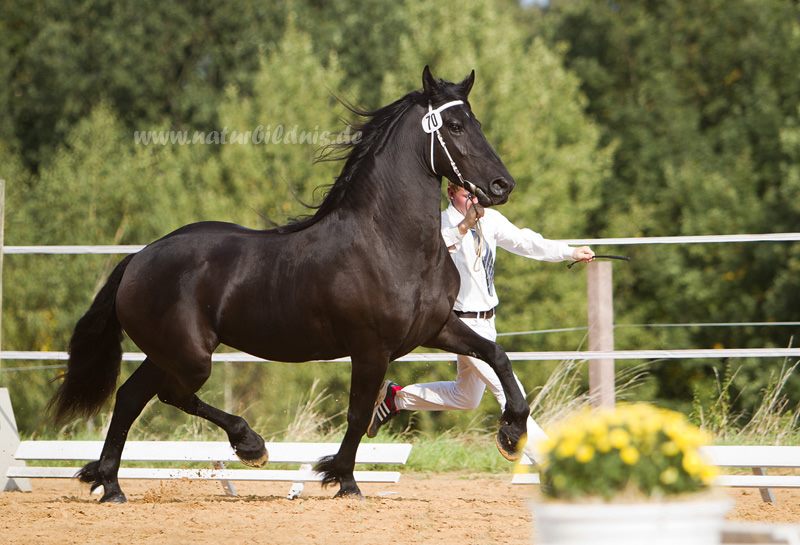 *
GOODSHAPES GASTON - 18.5.2016 , very nice, tall , black BP gelding
*
GOODSHAPES GALERA - 18.4.2016 lovely, black and white, very tall BP mare
*
FILL - 2 years old, black and white BP stallion, tall , very nice character
*
FOALS 2017
Harlequin Goodshapes 27.3.2017 (Allard BP21 x Zoria) , black and white BP stallion
( tested a/a, E/E, To/N - true black, homozygous for black , no red factor, no brown gene, heterozygous tobiano)
*
Heuréka Goodshapes * 24.4.2017 ( Bellman BP12 x Tireja, ster) black and white BP mare
*
Hollywood Goodshapes * 30.4.2017 ( Allard BP21 x Anniken, ster), bay and white BP stallion
(tested Aa, EE, To/N , no red gene, no grey gene, no cream...)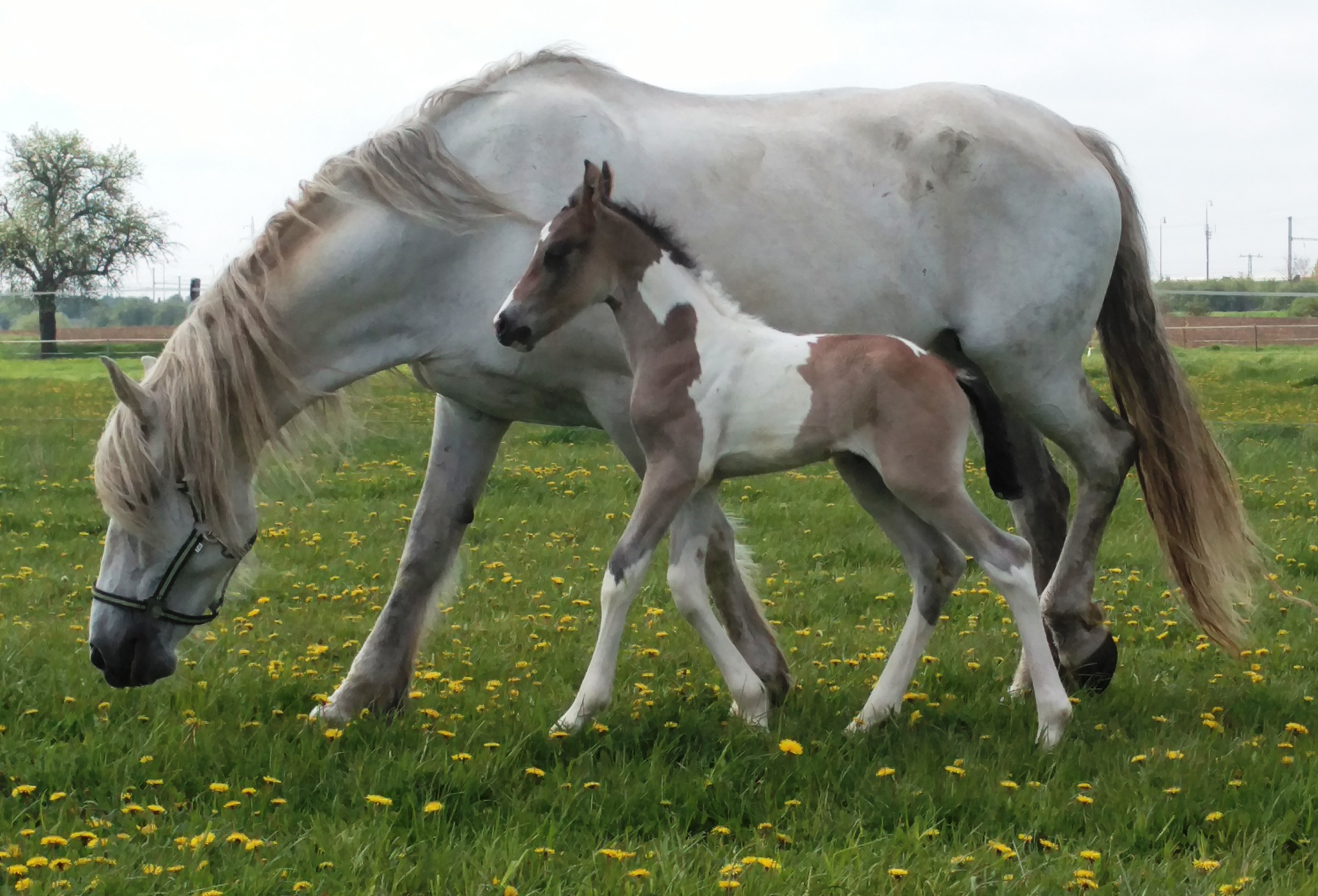 *
Hadrian Goodshapes * 15.5.2017 ( Allard BP 21 x Fea , Ster) , black and white BP stallion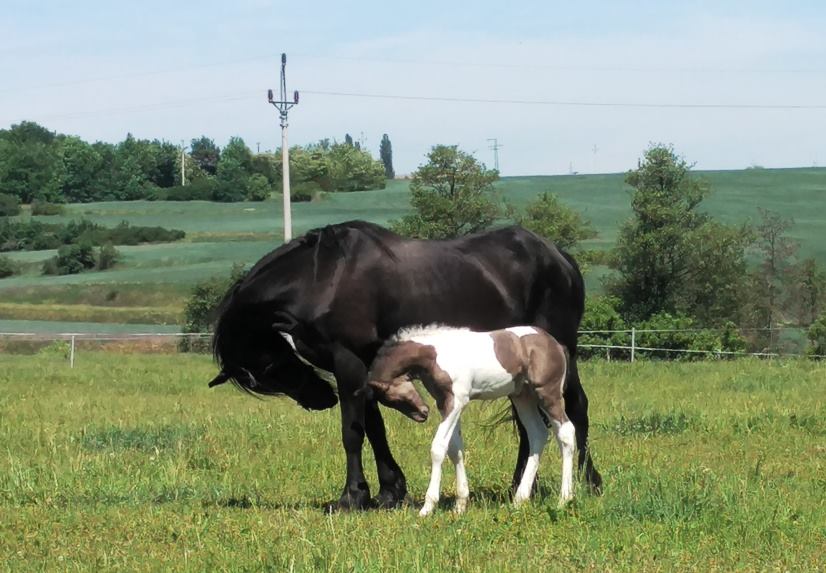 *
Hanrietta Goodshapes * ( Allard BP21 x Carmen , Ster), black filly, BP mare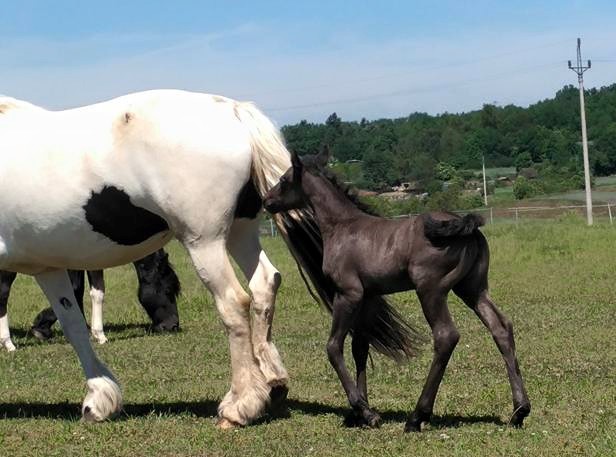 ***
Hattie Goodshapes 7.6.2017 black BP mare by Allard BP21 ,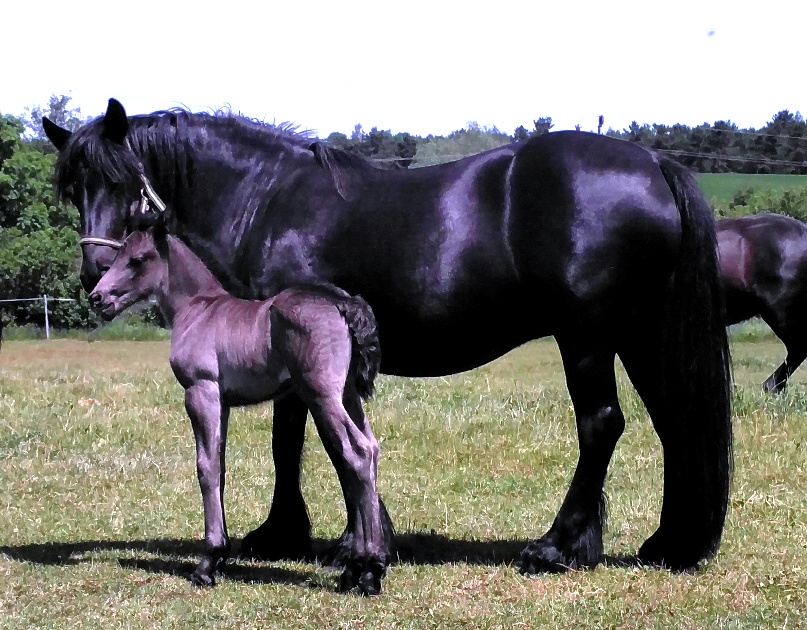 *
Harper Goodshapes 12.6.2017 black and white BP filly by Dragon Mist Goodshapes