Sale / Verkauf
We have some very nice BAROCK PINTO horses for sale, please contact us.
*
EDORAS GOODSHAPES
3 years old BP STER STALLION WITH BREEDING PERMIT, 166 cm (still growing), tested hydrocephalus negative, nice character, very quiet stallion, non related pedigree to the main dutch BP bloodlines, top full mother line!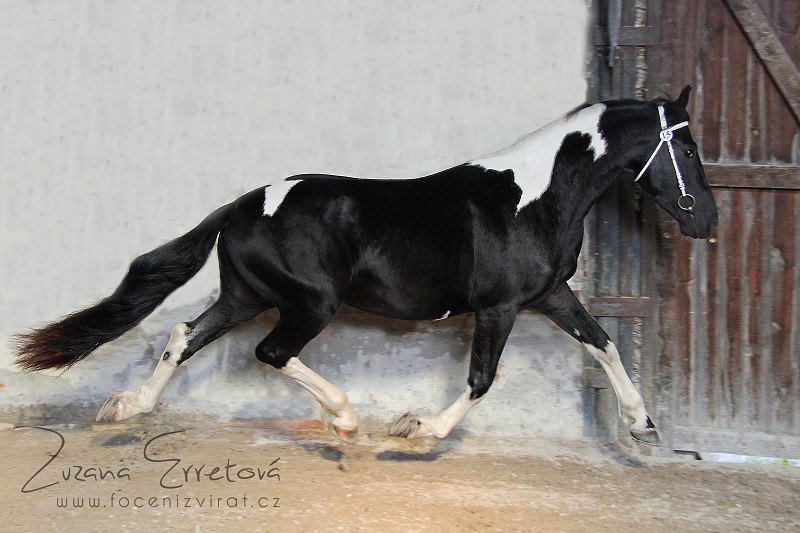 *
DOUWE - 4,5 years old BP stallion for sale,
very good character, easy, quiet, friendly, ridden under saddle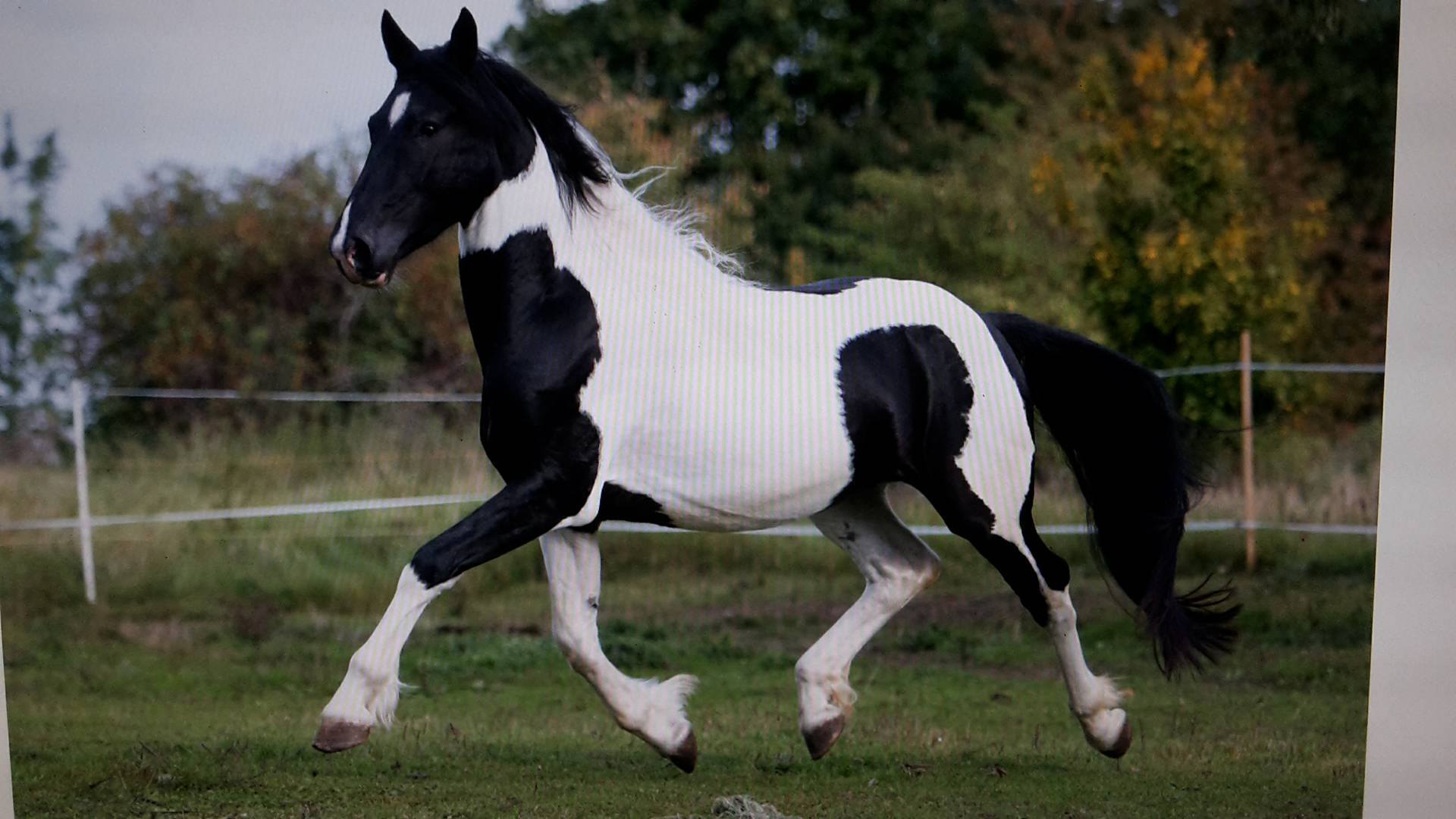 *
BLACKFIRE GOODSHAPES - 5y old BAROCK PINTO STER stallion , black and white, but minimaly marked , approved by german ZSSE , very nice character, 169cm , good ridden, very correct walk, trot and gallop - suitable for dressage, he covered some mares in 2017 and all pregnant, more HERE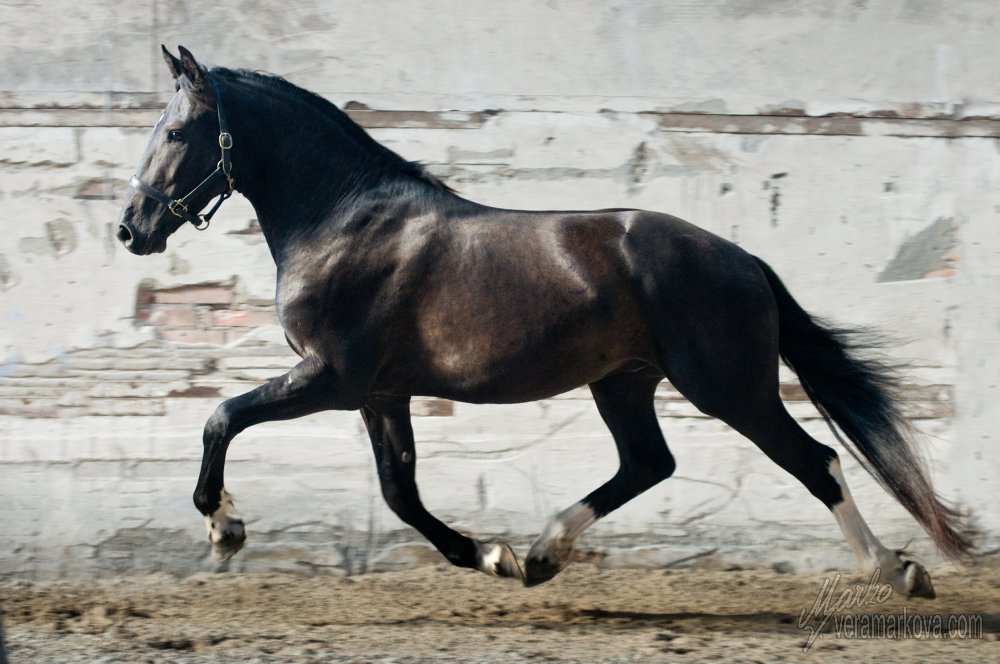 OSO HERMES - 5y old warmblood stallion , approved by german ZSSE , very good character, 166cm, HOMOZYGOUS TOBIANO - all foals coloured! no red factor. more HERE
*
GOODSHAPES GASTON - 18.5.2016 , very nice, very tall , black BP gelding, super pedigree.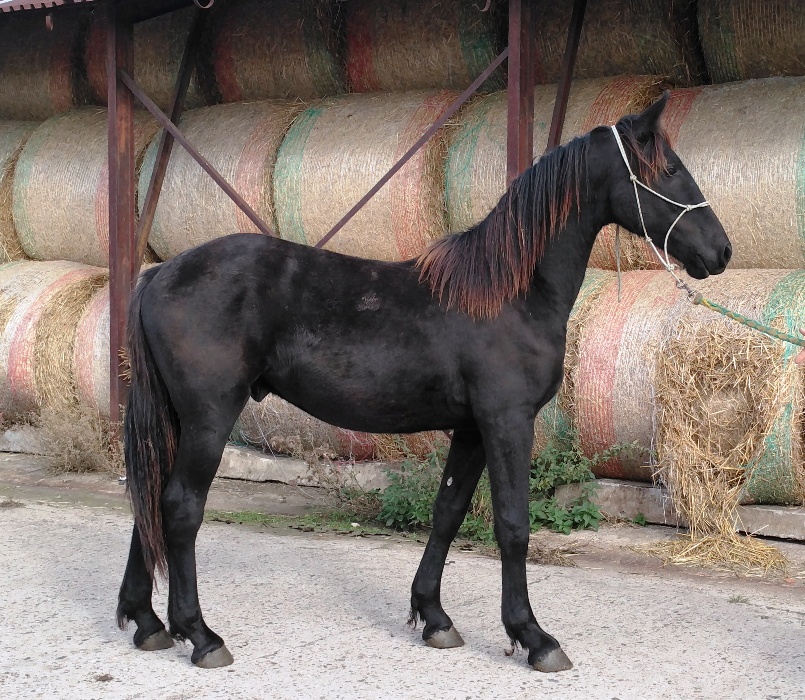 *
Hollywood Goodshapes * 30.4.2017 ( Allard BP21 x Anniken, ster), bay and white BP stallion, very tall,
(tested Aa, EE, To/N , no red gene, no grey gene, no cream...) 1. premium 44 points!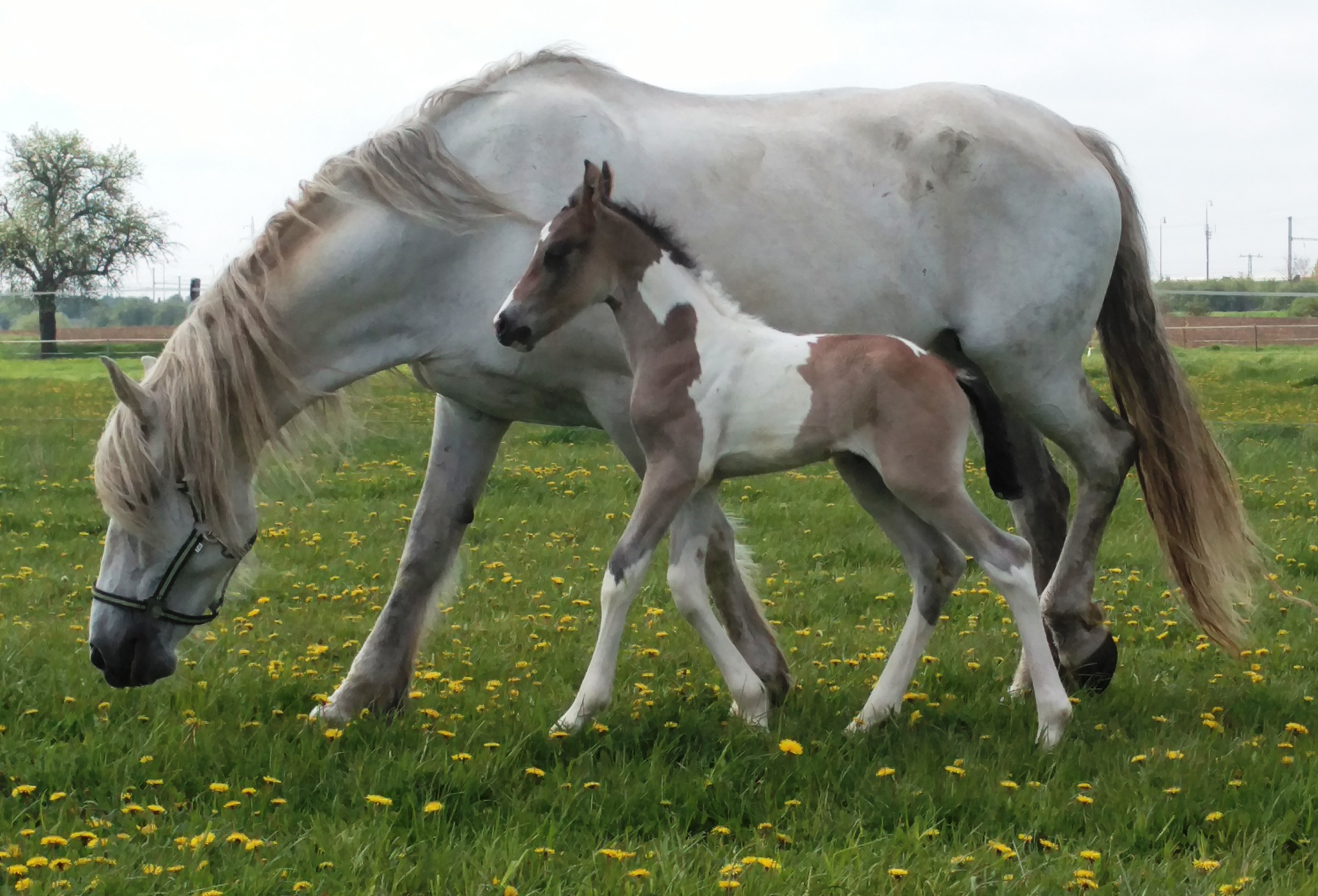 *